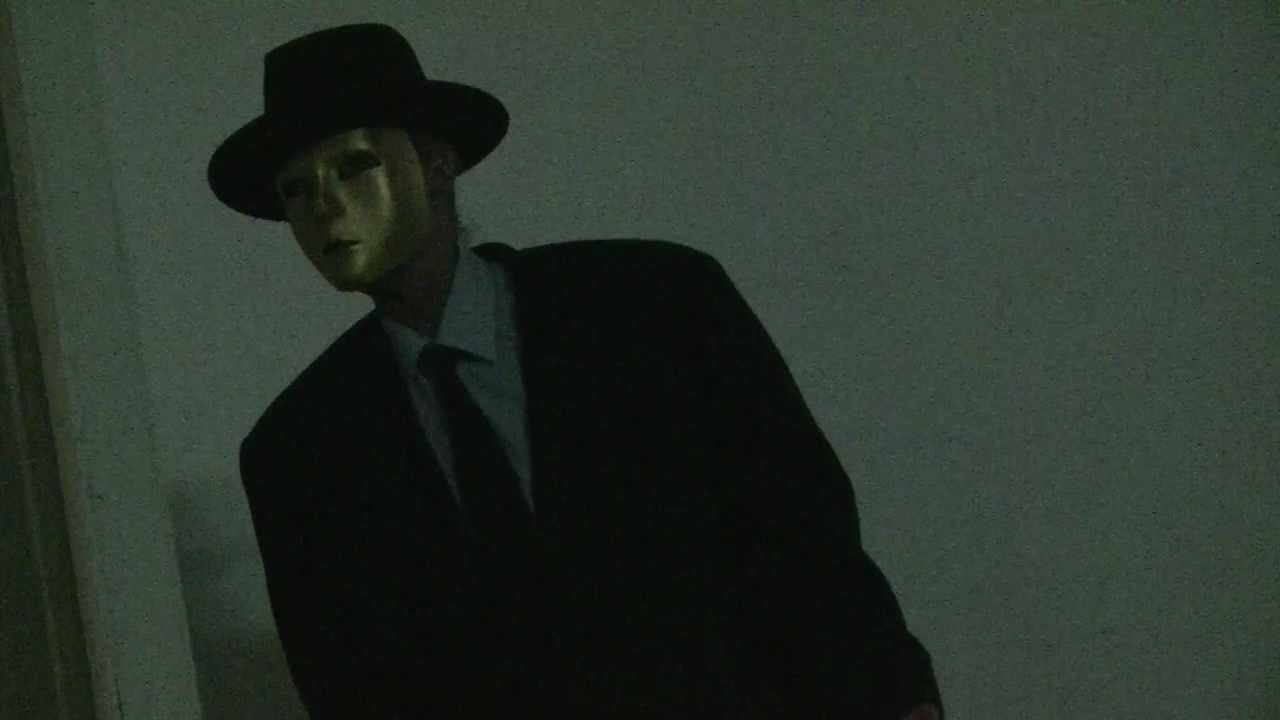 Hot on the Trail of the Men in Black
"Hot on the Trail of the Men in Black & Other Non-Human Entities" is the name of an upcoming lecture I'm presenting next month. In it, I'll be revealing some of my findings while working on my new book "The Spectrum: Glimpses of the Paranormal and Encounters with the Strange."
Together, we will dive into little-known and seldom explored aspects of high strangeness—including encounters with the Men in Black, phantom photographers, strange stalkers, mysterious phone calls, robotic entities, hairless clones, doppelgängers, and other non-human entities galore!
Join me for an exciting evening of ghosts, UFOs, and other weirdness at the Old Town Pub on Tuesday, October 2nd at 7:00 pm. The official event page can be found here.
This lecture includes dinner but space is only limited to 50 people! Please call On Angels Wings at 609-733-3699 to secure your spot today.