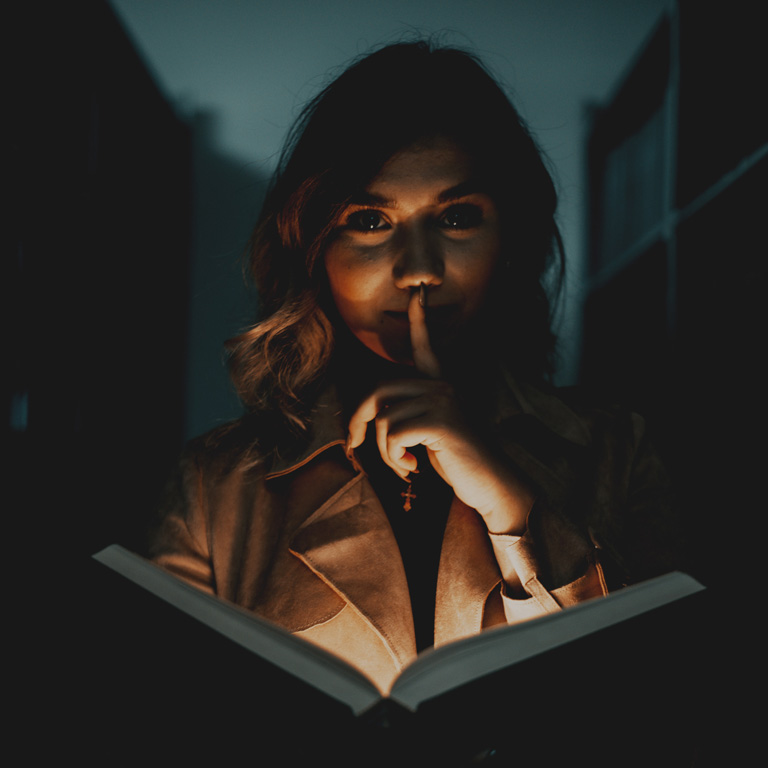 2020 History & Haunts Expo
UPDATE: This event has been canceled.
Meet me at the second annual History and Haunts Expo on Saturday, April 4 in Essex, Maryland. I'll be signing copies of my bestselling book, The Spectrum: Glimpses of the Paranormal and Encounters with the Strange.
This event is organized by the Baltimore Paranormal Society and the Heritage Society of Essex and Middle River.
It will feature various investigators such as Dustin Pari (from Syfy's Ghost Hunters), Mike King (Destination America's Ghosts of Shepherdstown and Travel Channel's Ghosts of Morgan City), Jack Kenna (Travel Channel's Haunted Case Files), and Carly Hall (Travel Channel's Paranormal Survivor). Also appearing are Anthony and Deena Holmes of the Divine Research Society of Paranormal Phenomena, Pam and Steve Barry of the Gettysburg Ghost Exchange, Kendra "Ghost Girl" Belgrad, and Melody Bruch aka "The Tattooed Medium."
Though I won't be delivering a formal lecture at this event, I will be talking with many of you and welcoming your stories and strange experiences. Stop by and say hi!
Admission prices vary but more details and tickets can be found here.