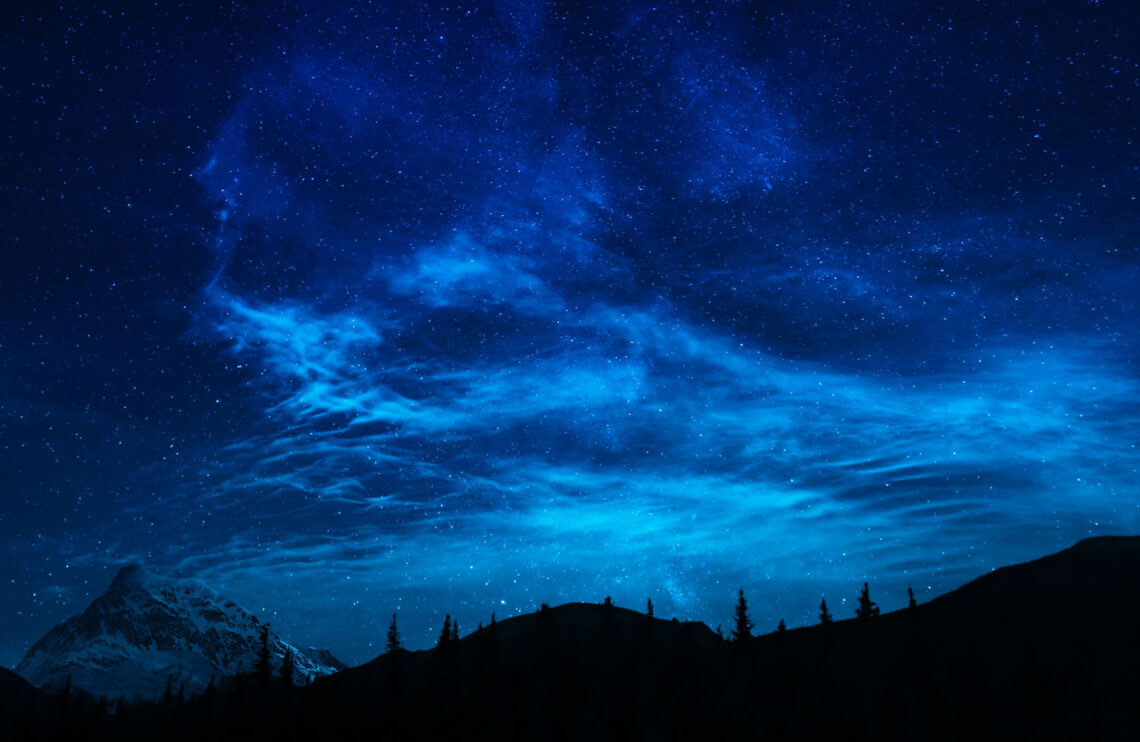 Mysteries of Space and Sky Conference 2023
The Mysteries of Space and Sky conference is a fantastic event I highly recommend. It returns to Gambrills, MD, on Saturday, October 21, 2023, with an exciting lineup of presenters.
One of them is Paul Carr, who will present his UFO/UAP findings as director of the Aerial Phenomenon Investigations team. I recently featured Paul (and his colleague Marsha) on a recent Terra Signals episode. Listen to that interview.
Other guests include Susan and Rob Swiatek from MUFON, who have been extremely helpful to me in my research, and investigators Ben Moss and Tony Angiola, who are equally impressive. There are also some new speakers I have not heard from before, including Katie Paige and Keith Seland, that I am looking forward to.
Advance tickets aren't available, but you can purchase them directly at the door. Visit this website for all of the details.
Although I won't be speaking this year, I should be attending in person, so if you plan to stop by, feel free to say hello. I should be hanging around in the back, along with various members of your favorite three-letter agency. And if you look extra carefully, you might even catch a glimpse of Larry Arnold in the audience, too!