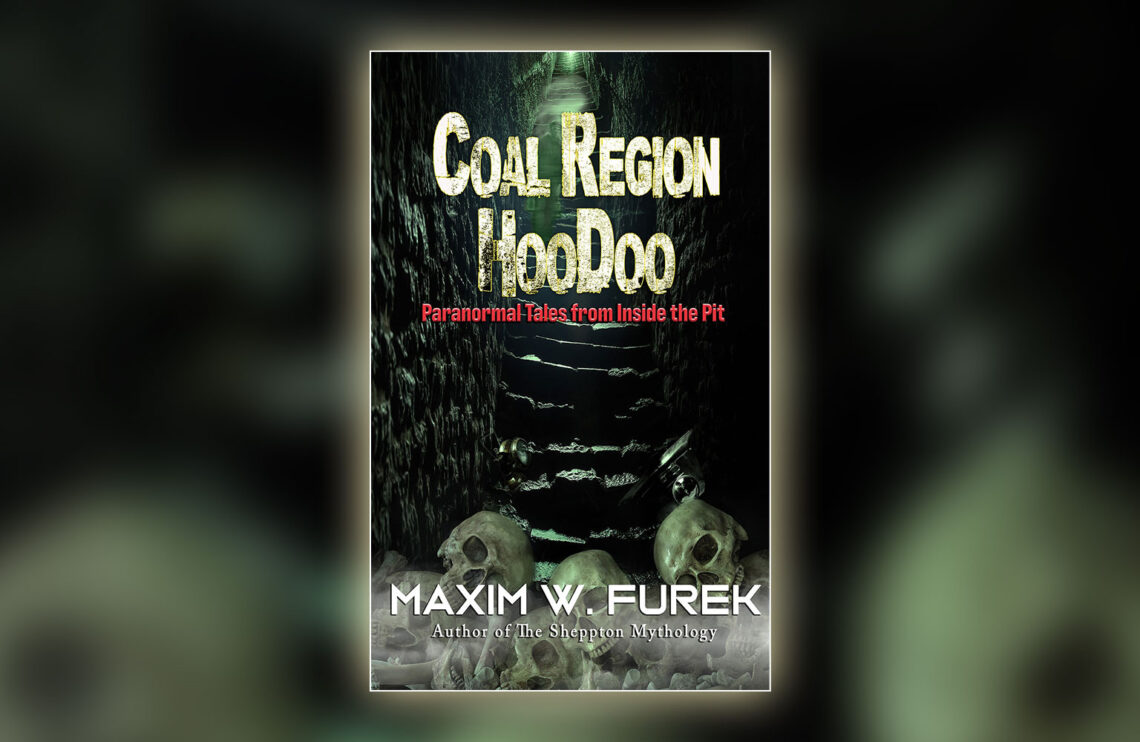 Coal Region Hoodoo with Maxim Furek
I recently interviewed Maxim Furek for my podcast, Terra Signals to discuss his new book, "Coal Region Hoodoo: Paranormal Tales from Inside the Pit." Maxim is a regular contributor to this site and an accomplished paranormal author. In my conversation, we discuss his journey working on the book and touch on his own set of UFO encounters!
To hear the complete discussion, check out my podcast, Terra Signals, or watch the full video interview on my YouTube.