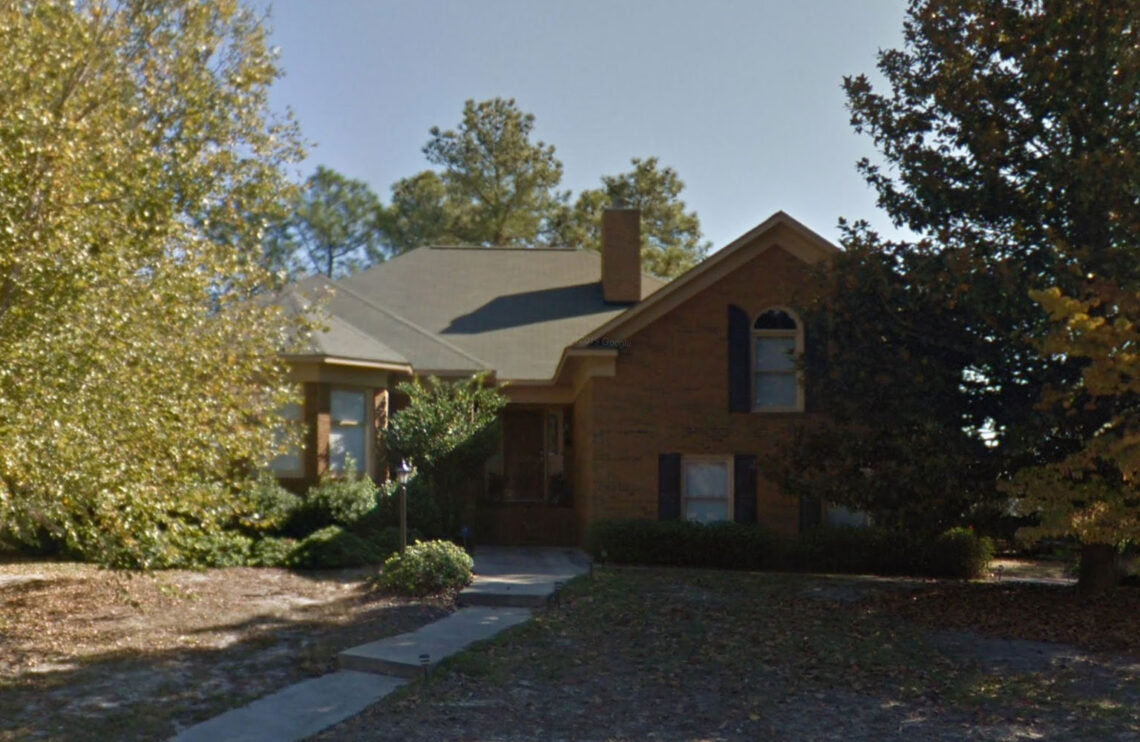 Escaping Demonic Infestation
The newest season of the Terra Signals podcast is here! In this first episode, "Escaping Demonic Infestation," I talk with a haunting survivor about the lingering effects of an intense experience on him and his family.
It is a story that I first wrote about in my book, The Spectrum, in a chapter titled "Becoming Scared and Becoming Scarred." That story seemed to terrify readers the most from the feedback I received. But hearing first-hand from such a witness takes it to a new level of realism.
For those unfamiliar with the case, here is a quick synopsis…
After taking a promising job offer in South Carolina, Lawrence Miller (a pseudonym) relocated his family from Texas in the spring of 2008. But things in the new house took a turn for the worse after unusual occurrences quickly escalated into full-blown sightings of demonic creatures that tormented Lawrence and his ex-wife daily. After a life-threatening encounter and two and a half years of never-ending torture, the Millers finally fled, but not without leaving Lawrence to endure the lasting psychological effects (including diagnosed PTSD) from the incident.
Now, how did I first hear about this gentleman? Well, it all started with the very site you're on now. Here's the back story.
But for the complete audio discussion of this case, listen to the episode on Spotify or search for Terra Signals wherever you get your podcasts. Please subscribe to the show and tell your friends so I can produce more of these!