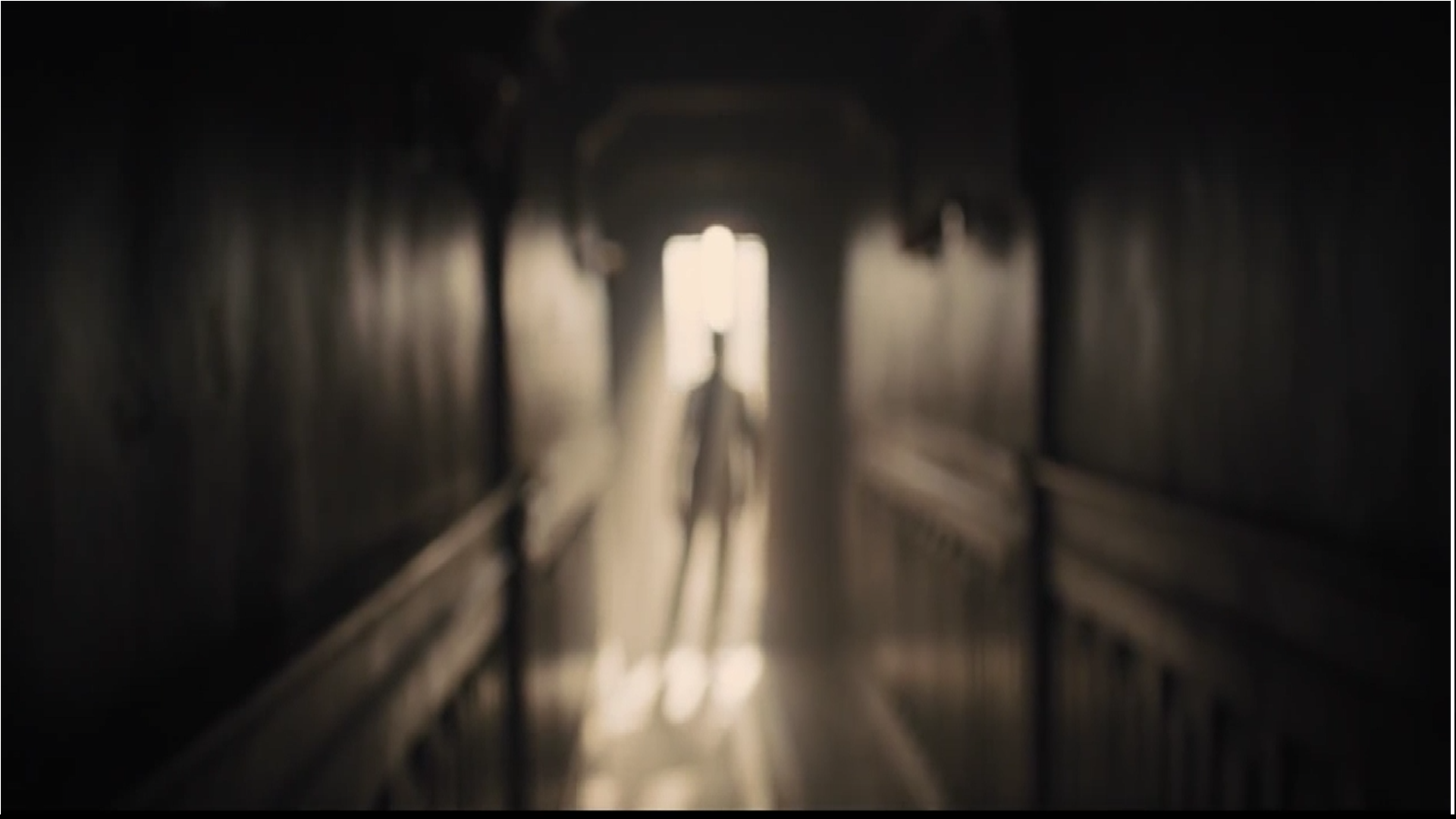 An Unknown in the Audience
In October of 2016, I conducted my first public lecture at a small metaphysical shop in Burlington, NJ called On Angel's Wings. It was a joint Halloween presentation with my good friend Rosalyn Bown. She had been pushing me to do the lecture circuit for quite some time now, so of course, I naturally resisted, assuming my anxiety would get the better of me. And in the days leading up to the event, it was certainly brimming to the top.
But on the day of our talk, a sense of calm ensued that helped me to relax and enjoy the ninety minute conversation with a packed house that had come to hear us. It helped to have the environment resemble my living room, which reminded me of the monthly meet-ups I hold at my house for a select few to gather and talk about this sort of thing.
Overall the crowd was quite engaged during the entire talk, which was surprising to at least. Usually at other UFO conferences I've been to, at least half the crowd is dozing off or just looking uninterested. (And only one person fell asleep on us so I consider that a win; ha!)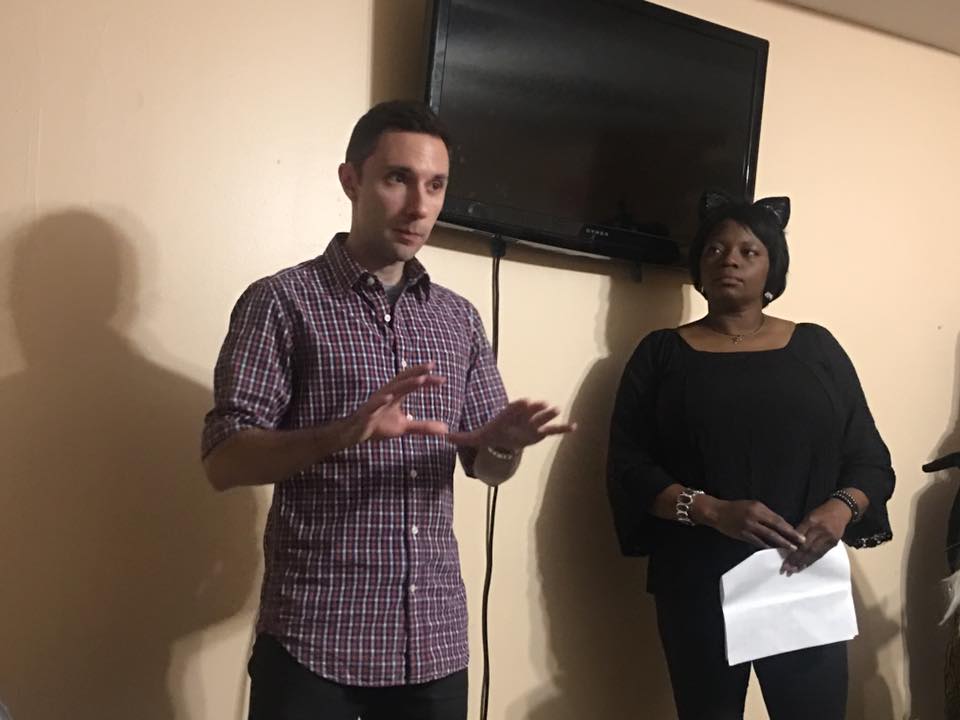 Once our presentation concluded, which was titled "Myths and Misconceptions within Paranormal Research," I could not believe at how fast the time flew by. Now I see why presenters and lecturers continually go over their allotted time or never get to finish all the material they are covering.
The same thing happened with us.
I'd say we got thru maybe about 65-70% of the info we came prepared to talk about. But as I had mentioned to Rosalyn beforehand, I'd rather have too much than too little, and have to cut back based on how the audience is responding to the content. This allows a presenter to deliver a more dynamic presentation instead of just a stagnant one.
Arriving equipped with my trusty Olympus recorder, I was able to document the lecture, mainly for reference in case it turned into a disaster, but thankfully that wasn't the case. Call me cynical, or more like apprehensive, I honestly didn't think people would care to listen to some dude talk about little grey men who doesn't have a book or a TV appearance to back him up as a so-called "expert" in the field.
Much to my surprise that didn't seem to really matter because people had already heard about the UFO phenomenon and were interested in the subject as a whole, but they just didn't know much past that. So it was great to be able to educate and inform on an otherwise dying field compared to the ever-growing popularity the paranormal has experienced in recent years thanks to the TV shows (love 'em or hate 'em).
Strangely enough, upon review of the audio recording, I was even more surprised to hear some bizarre feedback in the beginning of it. It was only intermittent for the first minute or so but it sounds eerily familiar to things I've been able to record audibly during other paranormal investigations.
Talking with the owners of On Angel's Wings a couple weeks later (when they invited us to come back for a second lecture), revealed some interesting insight. Apparently they've received numerous reports from others who have experienced strange things in the store leading them to suspect that a spectral couple might be lingering there.
So maybe they were also lingering in our audience that day too. I'll take that as a win that we even had "the other side" engaged as well.