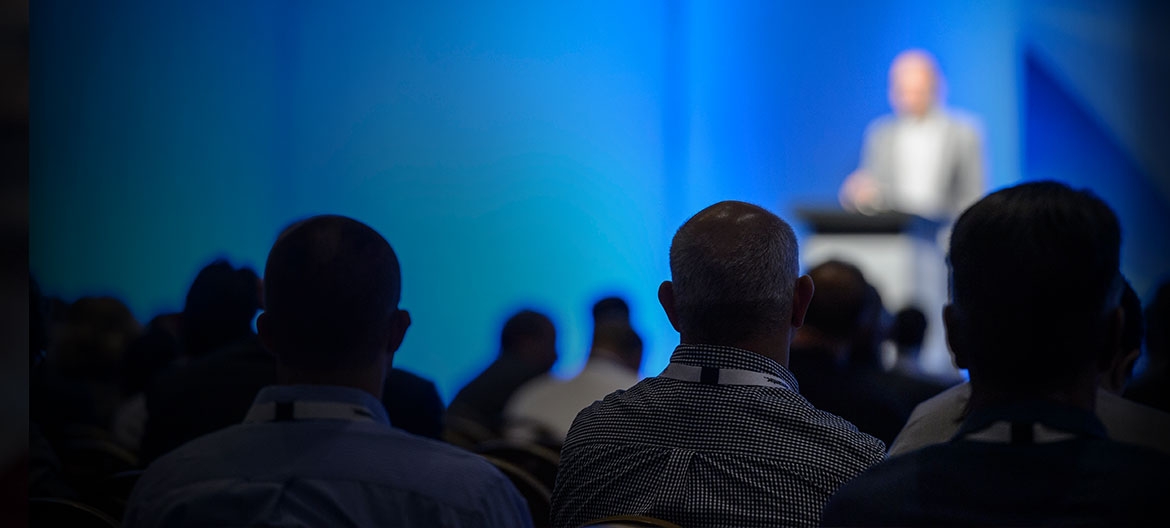 I received an email from Sue Swiatek, the state director of MUFON Virginia, about an upcoming conference in the Maryland area she organizes annually called "Fortfest." I didn't get a chance to attend last year's but from what I heard it had a fantastic lineup. This year Fortfest also has some impressive speakers—some of which I've heard of, but have never seen lecture before.
SATURDAY, JUNE 24th from 9:15 am to 6:00 pm
The first day of the conference is held at The National Electronics Museum located on 1745 W Nursery Road in Linthicum, Maryland.
NEIL INGLIS — Coincidence: A Matter of Chance – Or Synchronicity?


(The opening speaker of a paranormal conference can often be the most interesting, setting the stage for the rest of the event. And this particular topic sounds like it has real potential.)

JIMMI B. — A Police Officer Recalls the Summer of 1975 UFO Wave in Virginia Beach


(Why is this presenter not revealing his entire name? It certainly adds some intrigue to the topic. Perhaps Mr. B. has some potentially revealing information or is a UFO "whistleblower.")

Lunch and a tour of the Electronics Museum
(Food and a tour? Sounds great!)
GEORGE HANSEN — Transgender, Binaries, and the Paranormal


(He has attended some of the Fringe NJ meetups and New Jersey UFO conferences in the past, but I've never seen him lecture before. Hansen isn't afraid to challenge conventional thinking and the topic title alone is sure to raise some eyebrows.)

SHANNON TAGGART — Liminality, the Paranormal and Michael Jackson


(A lecture on Michael Jackson and the paranormal? Sold.)

JEROME CLARK — Stranger Than You Think: The Unexplained vs. the Inexplicable


(I've heard him interviewed in the past and he certainly knows what he's talking about. Clark has been in the field for a while, so it will be interesting to hear his insight into the phenomenon.)
SUNDAY, JUNE 25th from 12:00 pm to 3:00 pm
The conference changes locations on the second day and with a later starting time held at the Dave & Busters Emporium located at 7000 Arundel Mills Circle in Hanover, Maryland.
Lunch and a movie: A LIFE GONE WILD — Patrick Huyghe introduces a short bio of Ingo Swann


(If you're not familiar with Ingo Swann, do yourself a favor and read up on him. The ability and insight into psychic phenomenon that he brought to the field is absolutely fascinating. Plus, he was one of the original remote viewers and co-creators of the technique along with Russell Targ and Hal Puthoff—two other names you should be familiar with.)

DR. ALLAN TOMSON — Edgar Cayce: The Original Holistic Healer


(We hear about Edgar Cayce quite often, yet to hear an actual medical doctor speak about him? Well, that's something I've never heard of before.)

SAM MARANTO — The Return of Mothman (or is it Owlman?) to Chicago-land!


(The events surrounding the original Mothman sightings in Point Pleasant, WV is one of my favorite case studies. I wonder if there will be some notable similarities between that and this one in Chicago.)

UPDATE 6/12: The title of this lecture has been changed to "A Medley of Cryptids and Oddities from Chicago-land!"
The price is $85 for both days which includes two buffet lunches or there's the option to just attend one of the days (Saturday $59, Sunday $29).
For more info, here's the link. Think you might be attending? Let me know!
*I did not get paid or compensated by the event organizers for writing this article. Just passing along the info to get more of you interested in attending events like this. Seriously, some of the information contained at conferences are things you just cannot read about online or even in books.
---
Enjoy what you're reading? Share it with a friend. Or like "Normal Paranormal" on Facebook and follow on Twitter for more updates and engaging conversation!