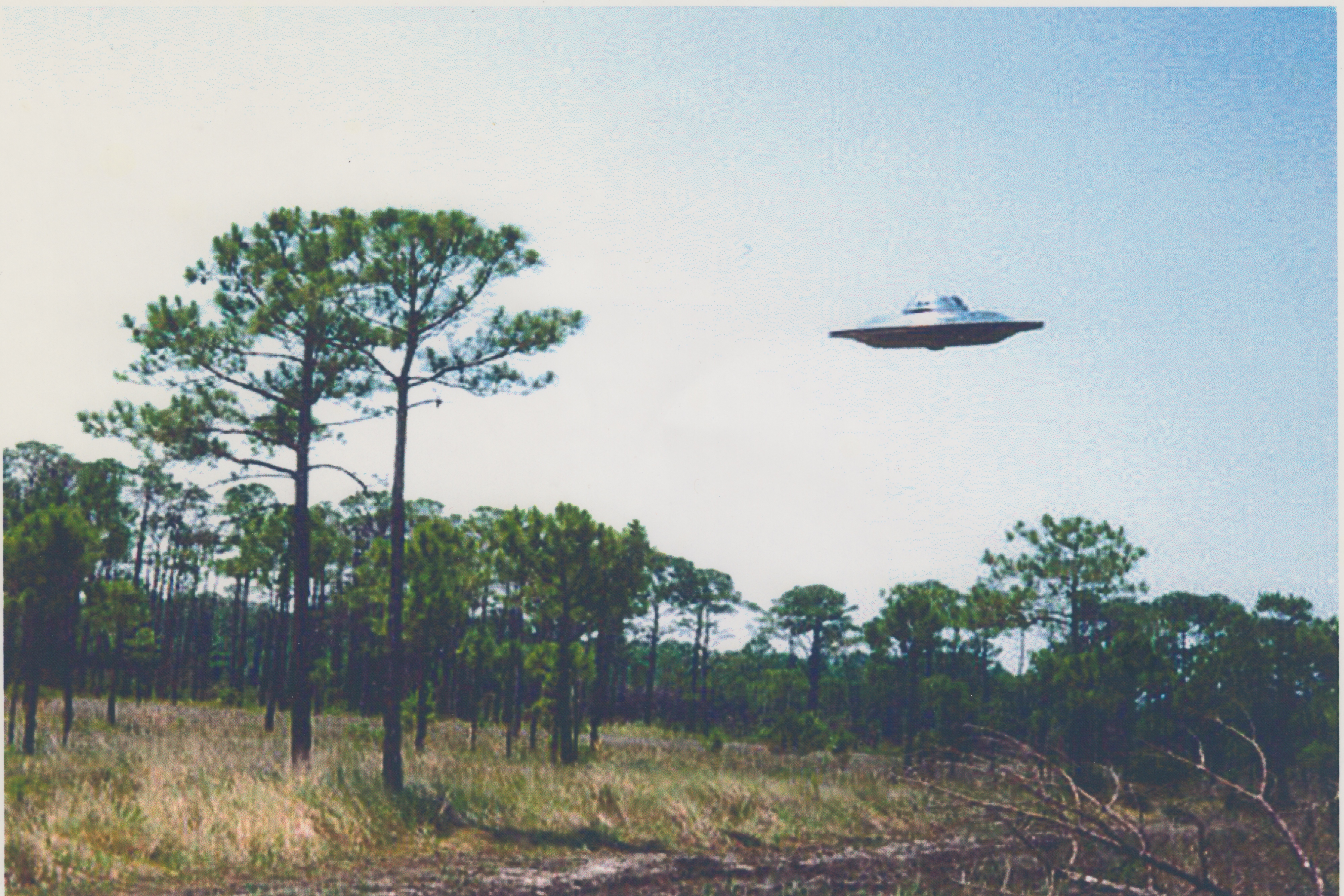 Halloween Lecture on UFOs…and More!
Following the MUFON Philly conference this weekend, I'll be lecturing again at the On Angel's Wings metaphysical store in Bordentown, NJ. The topic will again be on "Perceptions and Deceptions Within the UFO Experience" that I lectured on in September at the Para-X Behind the Veil 2 conference. It's a much smaller venue this time, but I have an actual slide presentation to accompany my talk.
Here are the details…
FREE event
Sunday, October 29, 2017 at 4:00 pm
On Angel's Wings, 203 Farnsworth Ave., Bordentown, NJ
For more details call: (609) 733-3699 or visit their site.
If you are looking for speakers for your event, please let me know!
---
For more engaging paranormal and UFO discussions, please like Normal Paranormal on Facebook or come follow us on Twitter!