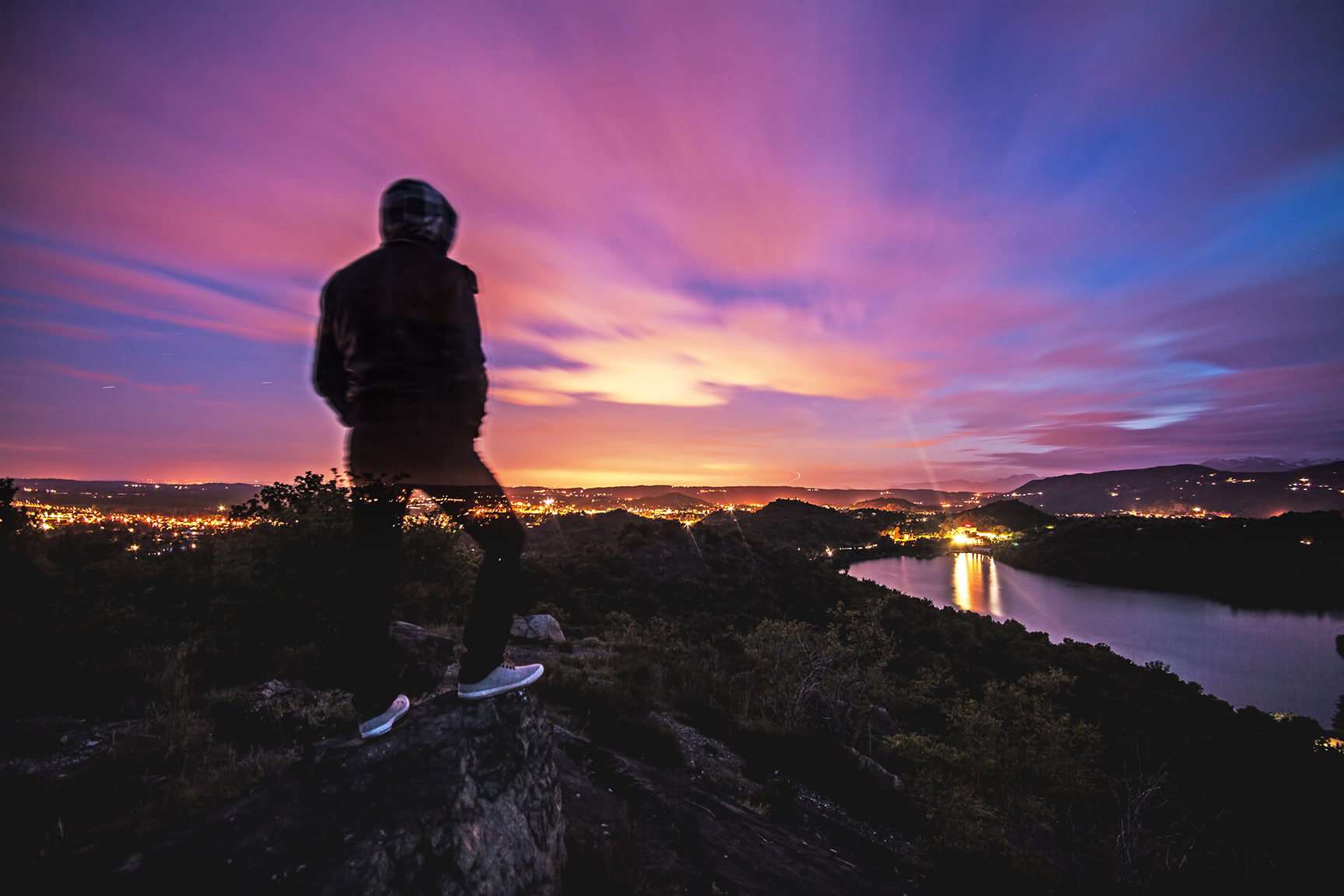 Thinking Differently in the Paranormal
When I began my quest into the paranormal, I bought into the widely accepted notion that ghosts are simply spirits of dead people. Yet, when we carefully examine some of these cases, we find there also appear to be other things going on with the phenomenon—albeit things that are not so cut and dry.
As human beings, we like to have our world clearly defined in black and white. We especially like to break things down into easily digested pieces cooked to the familiar palate of human understanding. But when we are dealing with the bizarre nature of the unexplained, this approach couldn't be any more detrimental towards our attempts to ever understand it.
Over time, I learned to approach the phenomena from a different angle altogether (especially if I am to ever satisfy my curiosity with it). If we can shift our expectations away from the very limited human logic applied to it and begin to look at the phenomena from the limitless lens of the phenomena itself, it might help us to better grasp how it operates in the way that it does.
Over the weekend I had the pleasure to do an interview for a new podcast called the Minority Report Podcast. Based on that name alone, you might think that the show is just about minorities. Well, yes it is, but not in the way you'd expect.
The purpose of the podcast is actually quite brilliant. The hosts don't want to simply think of minority in the sense of race, but moreover in the thought process. According to the show hosts…
"The majority of people say and do the same thing everyday, but our hope is to reach everyone that wants to think different and do different."
How cool is that? As soon as I read their mission statement, I knew that it was a project I wanted to be part of.
So, here is the most recent interview I recorded for MRP over the weekend.
The episode is also available to stream on iTunes, Spotify, Google, Stitcher, and a bunch more by clicking through either the MRP show website or you can just listen below if you don't use any of those services.
I hope it encourages you to think differently too.
---
For more thoughts and theories regarding the paranormal, check out my new book, "The Spectrum," now available on Amazon.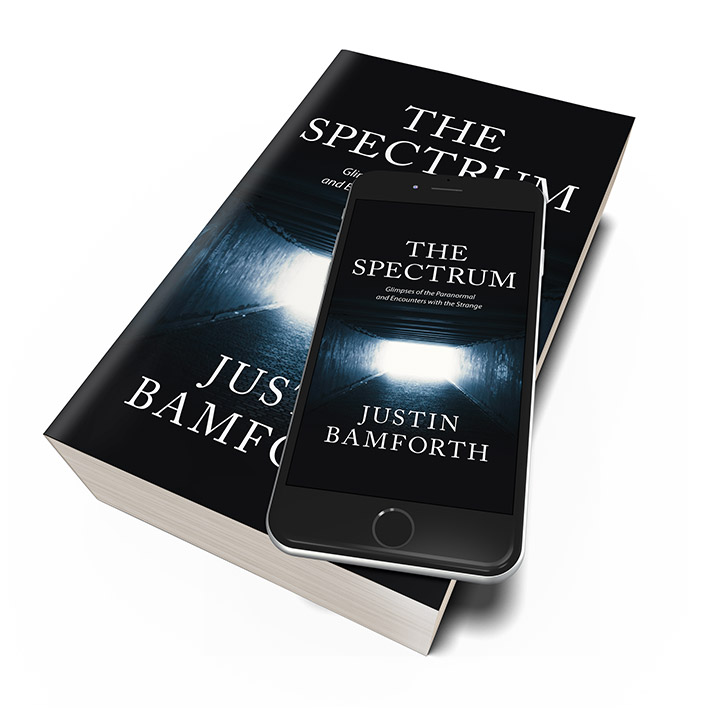 Be sure to follow Normal Paranormal on Facebook and Twitter for the latest in high strangeness and otherworldly topics.