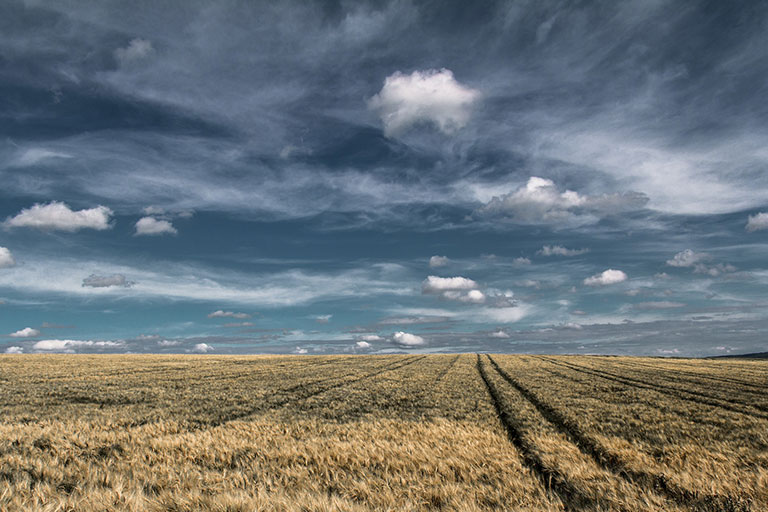 Conversations with the MRP
One of the shows I really enjoy being on lately is the Minority Report Podcast (MRP). If you're unfamiliar with who these guys are, see my first post detailing this new show or just go listen to them for yourself.
Earlier in the month, I had the privilege to be interviewed by them again, but this time in person. They flew up all the way from Atlanta just to visit Philly! So, we sat down to continue with part two of our conversation into the concepts I explore in my book "The Spectrum."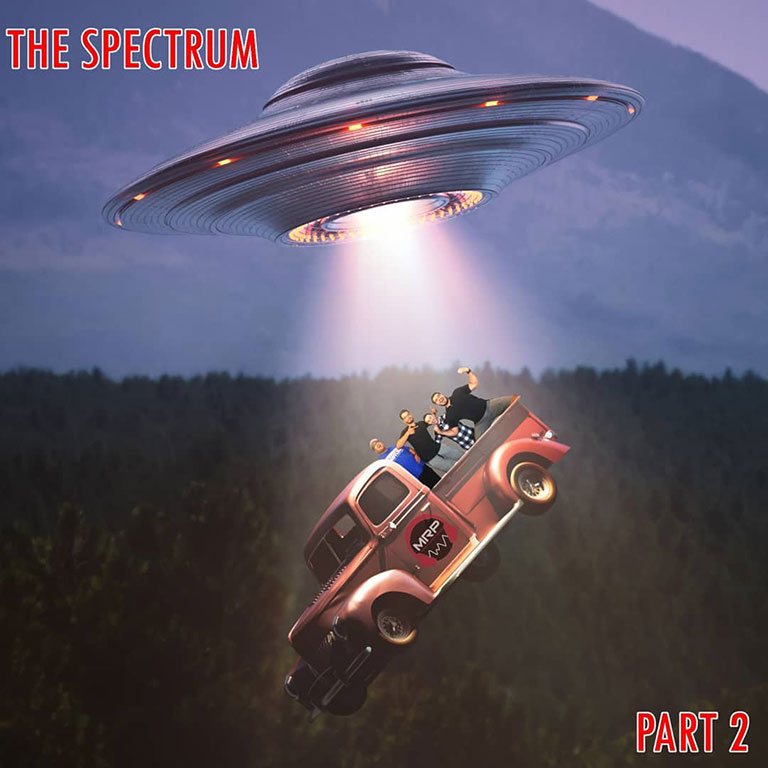 Of, course it wasn't enough time to cover everything (it never is really), but I really enjoy these young podcasters and their professionalism and talent. I'm sure it won't be the last time we chat as I'm more than happy to make the time for them.
Here is my most recent interview with the MRP. I hope you enjoy listening to it during the daytime…unless you want something to keep you up at night. ?
---
To order "The Spectrum," which goes more in-depth with some of the concepts put forth on the podcast, click here to get it from Amazon.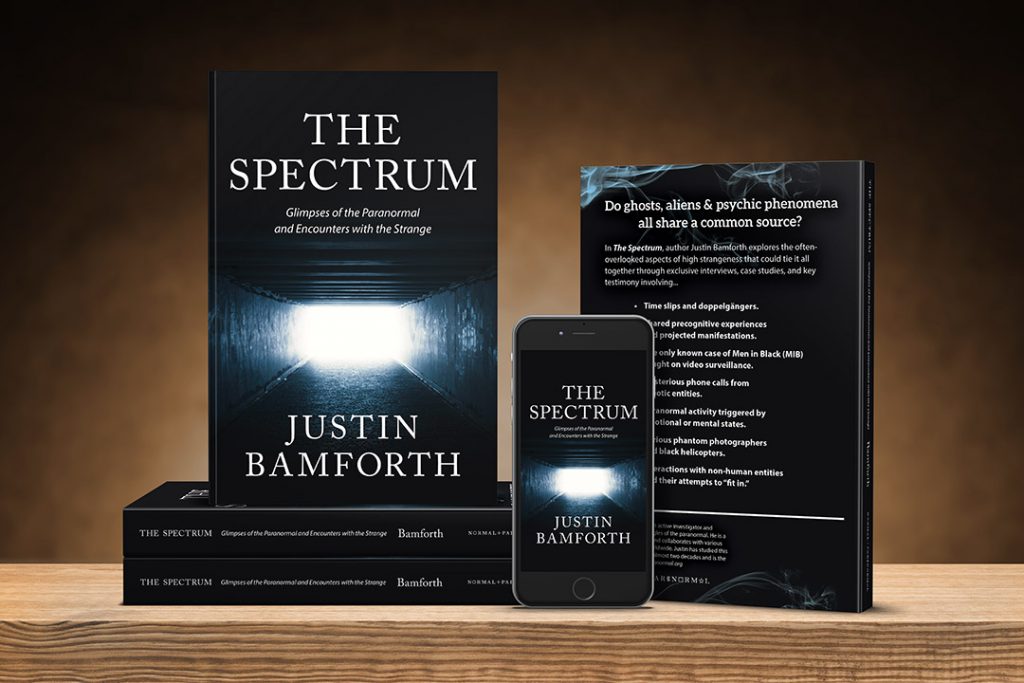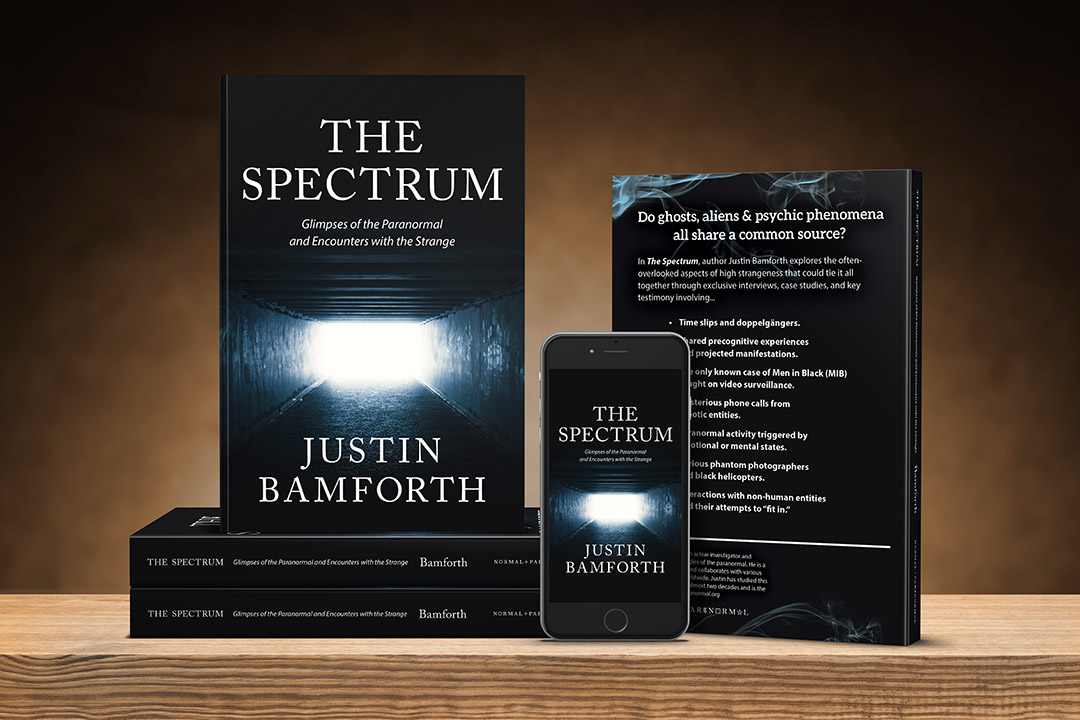 Be sure to follow Normal Paranormal on Facebook, Twitter, and Instagram for the latest in high strangeness and otherworldly topics.