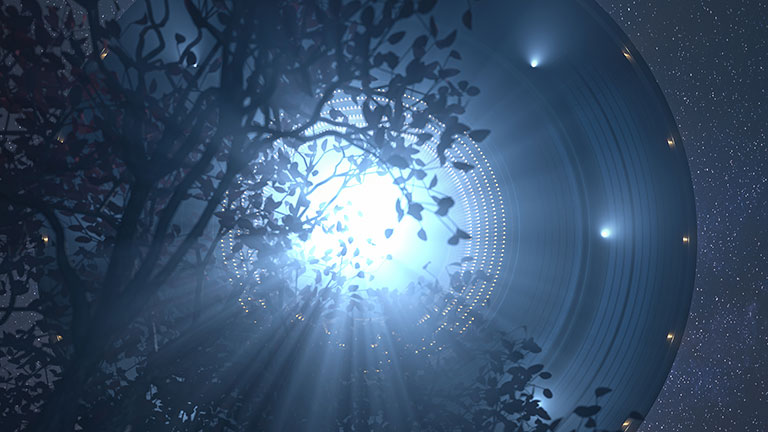 The 1966 Edinburg, TX Incident
I recently learned of a bizarre incident involving eight construction workers and a UFO just north of Edinburg, Texas in the fall of 1966, thanks to UFO investigator and author Noe Torres.
It was about midnight when the eight men were supposedly digging gravel out of a pit near Farm to Market Rd. 490, approximately four miles west of Highway 281. They suddenly noticed a UFO at close proximity above them.
Presumably, out of fear they reacted in a hostile way, possibly even shooting at the object, which shot a "beam of fire" at them. The energy weapon decimated their construction equipment, two pickup trucks, and a small RV. The men escaped, but their entire camp was destroyed.
Apparently, evidence of this incident can still be found at the site today. You might even discover further pieces of debris, twisted metal, or blackened rocks in that area too.
To get a better idea of the landscape where this incident took place, Noe posted some helpful drone videography of the site…
For more on the case, check out Noe Torres' detailed writeup on it as well. His article goes more in-depth with the incident along with some of the people involved. Fortunately, he was able to connect with the son of one sheriff who was at the scene that night, but finding the actual construction workers is still a mystery.
Here is a presentation that was done at the location of the incident by Noe Torres and Joe Ponce, son of the deputy sheriff that investigated the original case…
If you know of anyone else who was involved with this particular event or perhaps an encounter like it, I'd love to hear from you.
If this truly took place in the manner in which it was described, it could be one of the rare examples of an anomalous craft acting in a hostile manner towards people, let alone eight of them.
To read more close encounters with UFOs as well as some of their occupants, consider checking out my book, The Spectrum, which is now available on Amazon.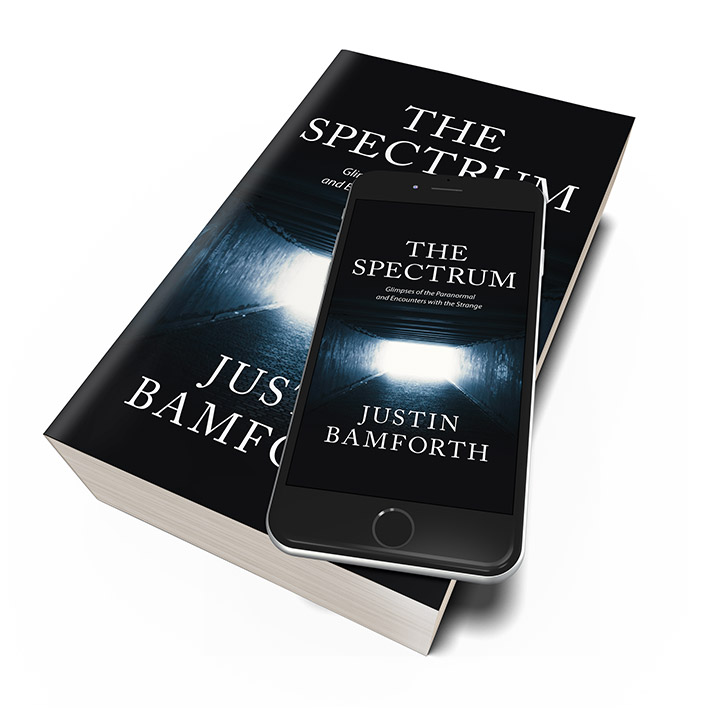 And, follow Normal Paranormal on Facebook and Twitter for the latest in high strangeness subjects and otherworldly topics.