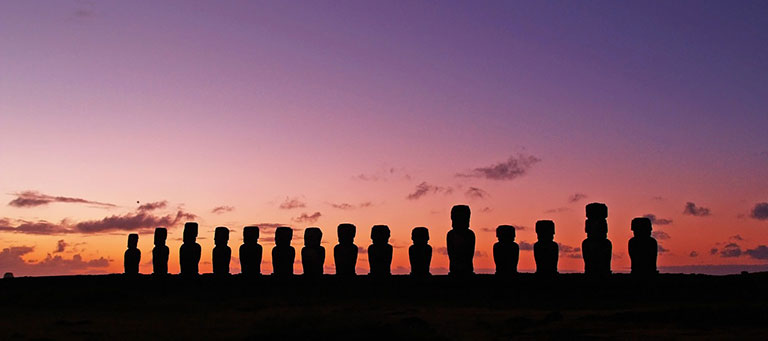 I've been invited to speak at this year's INFO Fortfest 2019. I'm really excited (and extremely honored) to attend the event this year as an actual speaker. I was only ever there as an attendee in the past but always amazed at the talks that were delivered by some truly great people.
This year's event is no less impressive with speakers from different angles and perspectives attempting to shed some light into the mysteries of the world. It will be held on two days (June 29-30) in Linthicum, Maryland. As for me, I'll be speaking on Saturday, June 29 at 11:15 am about our favorite boys, err "men" in black.
Hopefully, there might even be a few sitting in the audience that day.