Dave Schrader The New Late Night Host
SUMMARY: Dave Schrader is the new host of Midnight in the Desert.
Let's be honest, paranormal programming isn't nearly as enjoyable after Art Bell left the radio waves for good. A lot of people complain that Midnight in the Desert (MITD) is less than stellar, and even less than bearable to listen to, after his "successor" Heather Wade took over full-time hosting duties.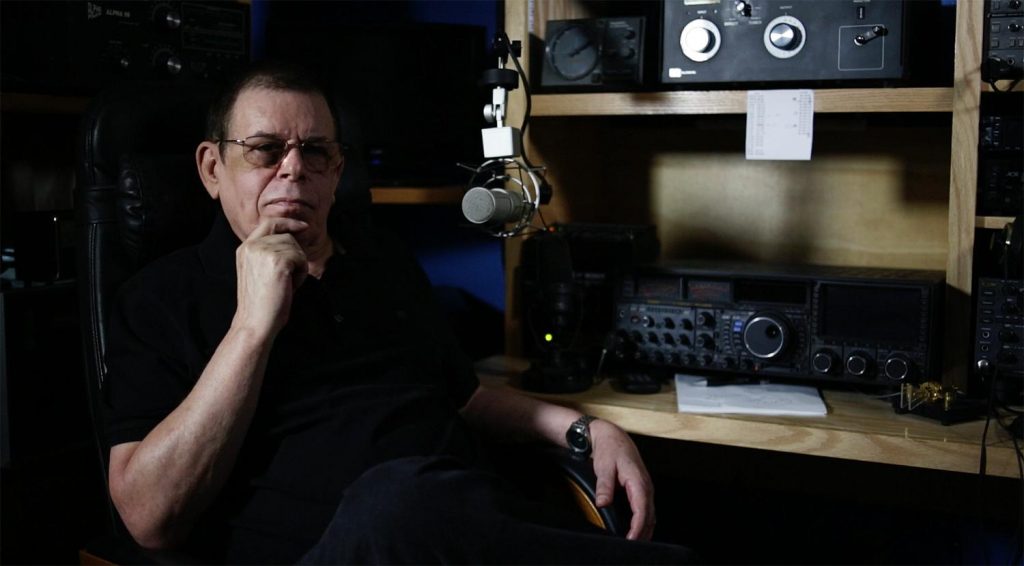 With the sudden passing of Art and the recent departure of Wade, it seemed like the show was destined to fail once and for all.
Until…
Dave Schrader was offered the job to take over the late night reigns. This is incredibly positive news. Schrader is an excellent choice for the role. He not only possess the experience with his own program Darkness Radio, but he also filled in for George Noory from time to time on Coast to Coast AM.
And most importantly, Schrader is a fascinating thinker too.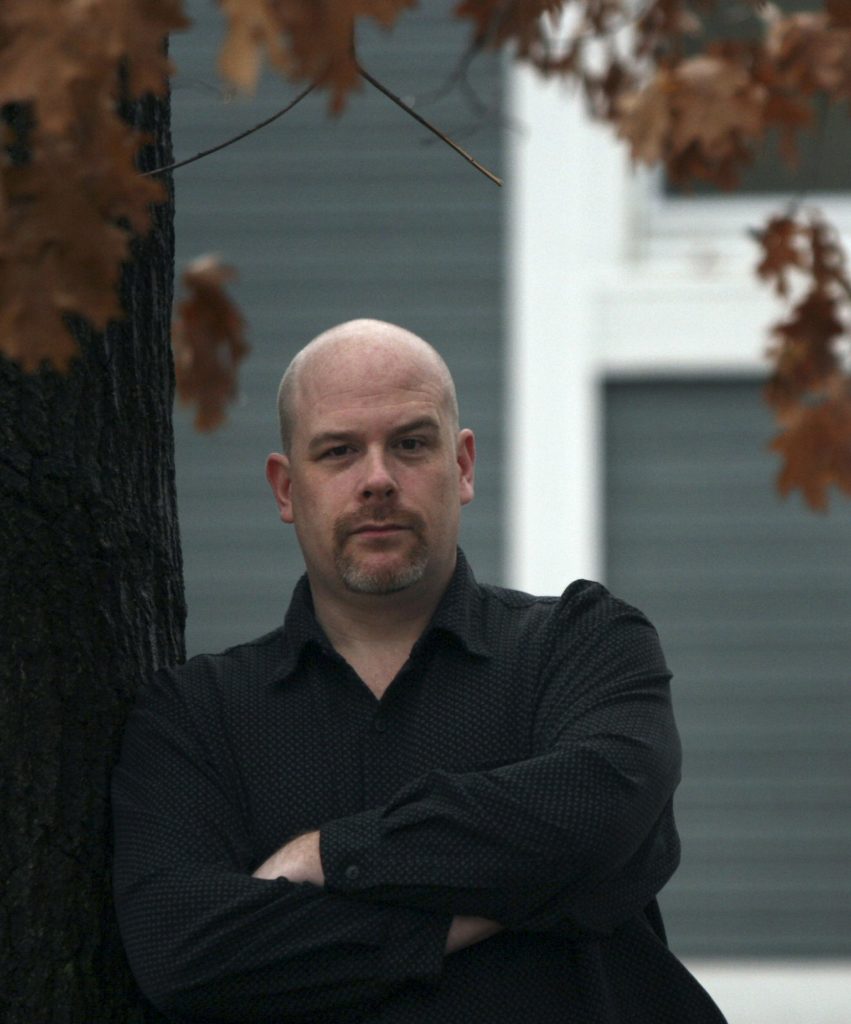 I remember first meeting him at Phenomacon (aka Phenomenology) in early April 2014. The three-day event was at the Eisenhower Hotel in Gettysburg, Pennsylvania and how phenomenal it was! An impressive list of speakers included discussions on the supernatural, mediumship and demonology.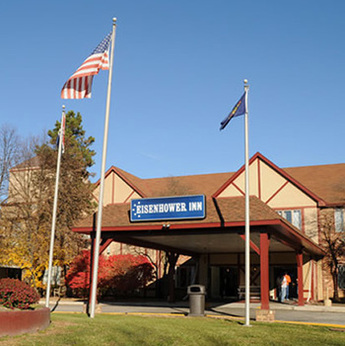 One lecture stood out as not only intriguing but hugely impactful for me in my own research. That was Dave Schrader's lecture on thought-forms and tulpas and how they connected to the paranormal. His insight challenged me to approach the phenomena from a completely new perspective altogether. It also kickstarted the journey into writing my own forthcoming book, The Spectrum.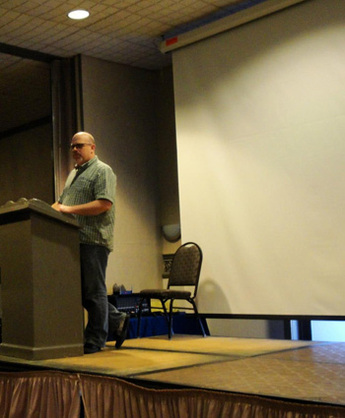 Though Schrader reemerged in a Hannibal Lecter mask at the "Ghouls Gala" later that weekend, it pales in comparison to the lingering effects his lecture had.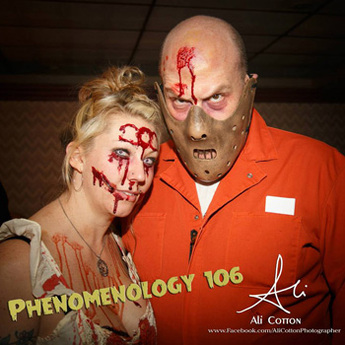 But let's get one thing straight. Nobody can ever replace Art Bell. However Schrader might be the true successor in that he could do what Art did best—challenge us to think long beyond the discussion.
Good luck Dave. We're ready to take another ride.
---
Enjoy what you're reading? Follow Normal Paranormal on Facebook and Twitter for the latest in high strangeness and engaging topics for the dinner table. (Especially if you're eating alone.)