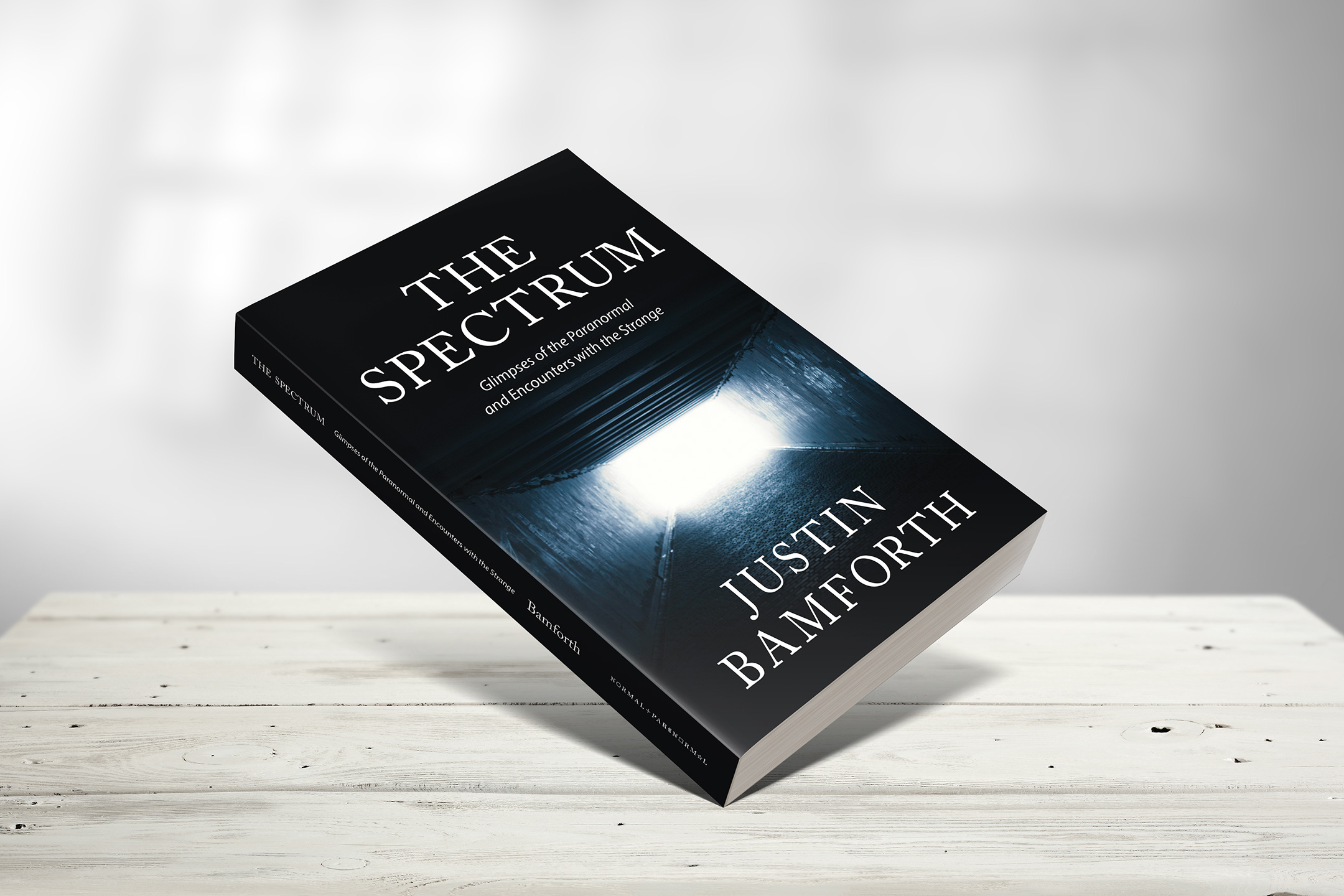 Midnight in the Desert Live Broadcast
Join me Tuesday, Dec. 4th LIVE on Midnight in the Desert with Dave Schrader from 9pm – 12am Pacific Time (12am – 3am EST).
Since I was a kid, I've been listening to Art Bell. Now, I get to be on his show. Although he's not around anymore, I still have the honor of speaking with his successor, Dave Schrader.
I had high hopes once it was announced that Dave was taking over. Since then, he's been stellar. I hope that I can return the courtesy and impress him. If you tune in, be sure to let me know what you thought!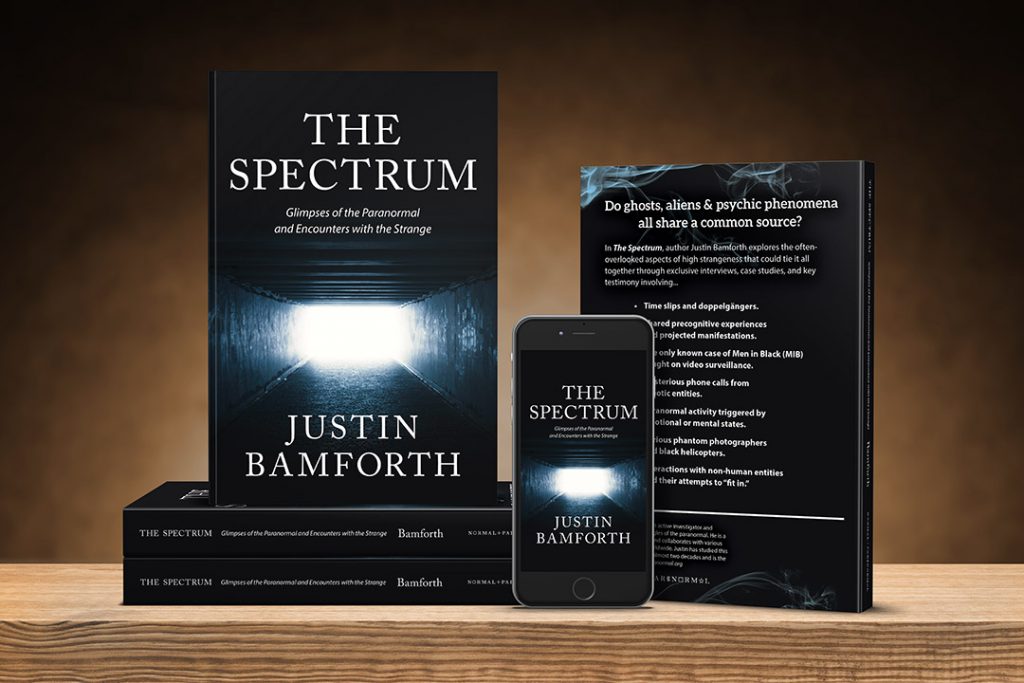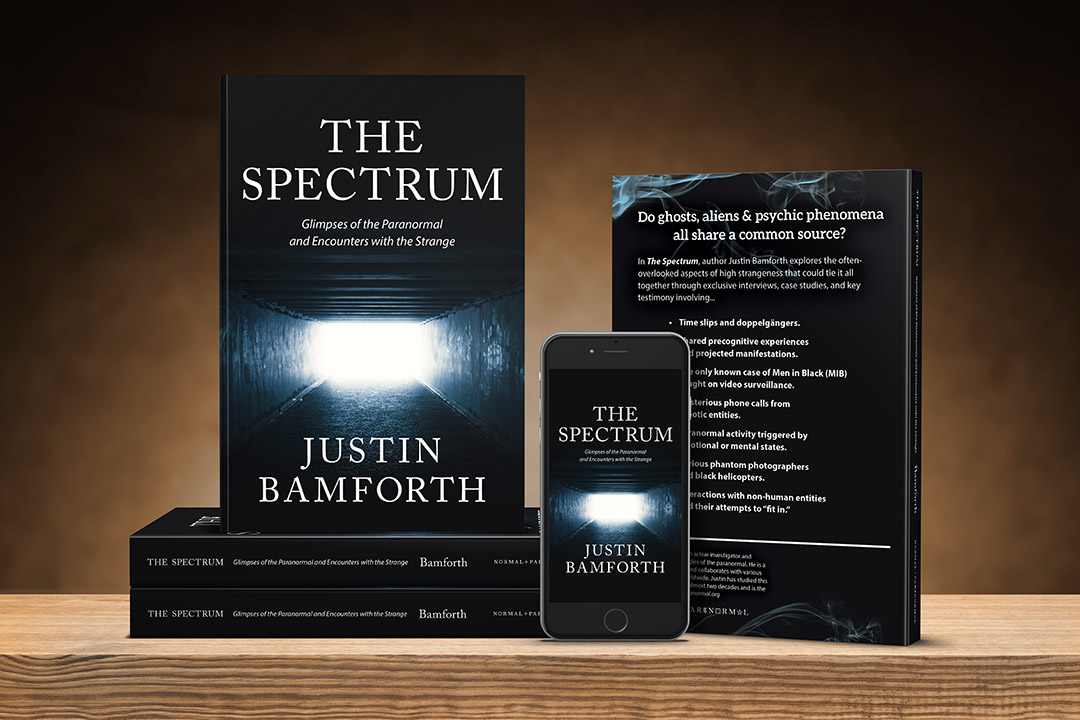 And if you haven't checked out my new book yet, "The Spectrum: Glimpses of the Paranormal and Encounters with the Strange" it's available through Amazon as well as the only bookstore that currently stocks it on their shelves—On Angel's Wings in Bordentown, New Jersey.
---
Can't get enough of these bizarre subjects? Follow Normal Paranormal on Facebook and Twitter for the latest in high strangeness and thought-provoking topics.