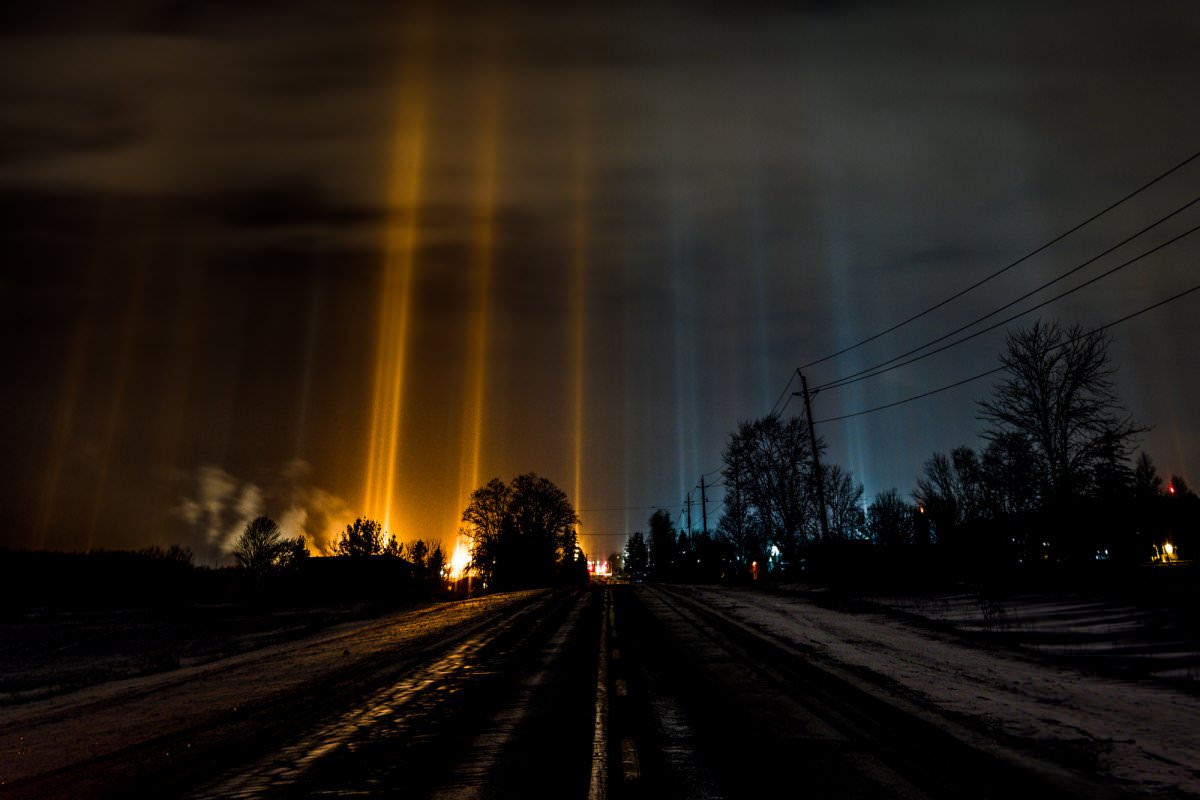 A Mini UFO Flap in New Jersey?
Happy 2019 para-pals! The past year has certainly been an interesting one in the world of the strange. One thing in particular that kept me engaged were all the UFO reports I began to receive from New Jersey in 2018.
…including one bizarre Men in Black encounter two weeks after my lecture on, well, that very same subject…
At one point, I began to think there was a sort of "mini UFO flap" going on in the area, especially in South Jersey. Sure, it wasn't nearly as impressive as the 2008 Bucks County, Pennsylvania UFO flap that occurred nearby ten years prior, but there were still an interesting number of cases, which Patch reported on recently.
Fifty-one to be exact. (Hold the Area 51 jokes please.)
All of the cases they reference come from the National UFO Reporting Center (NUFORC), which is similar to the Mutual UFO Network (MUFON) in that they take reports from anyone. Yet since NUFORC is a much smaller organization they cannot investigate each one of them like MUFON does. It's a shame that the two organizations don't just join forces and combine their data into one larger pool of information instead.
According to the Patch article, New Jersey had 51 reported sightings of strange objects in 2018, including repeated sightings in Lakewood and Brick, plus reports from Montclair, Fort Lee, Middletown, Berkeley Township and elsewhere.
After combing through some of the reports more in-depth on the NUFORC website, a lot of them were simply lights in the sky type cases though. Hardly anything to truly get excited over, really. But at least people are reporting what they see. Most reports go completely unreported, so there were probably a lot more unusual events taking place in New Jersey last year than we think.
Out of all the people I talk with or formally interview, most of them have never reported their experience.
With that being said, if you have had a strange encounter or experience in New Jersey last year (or anytime really), I'd love to hear from you. And, it doesn't just have to be UFO-related either. It can be about anything. I've found that a lot of the phenomena seems to be intertwined and related anyway.
---
For more UFO stories in and around New Jersey, check out my book, "The Spectrum," now available on Amazon.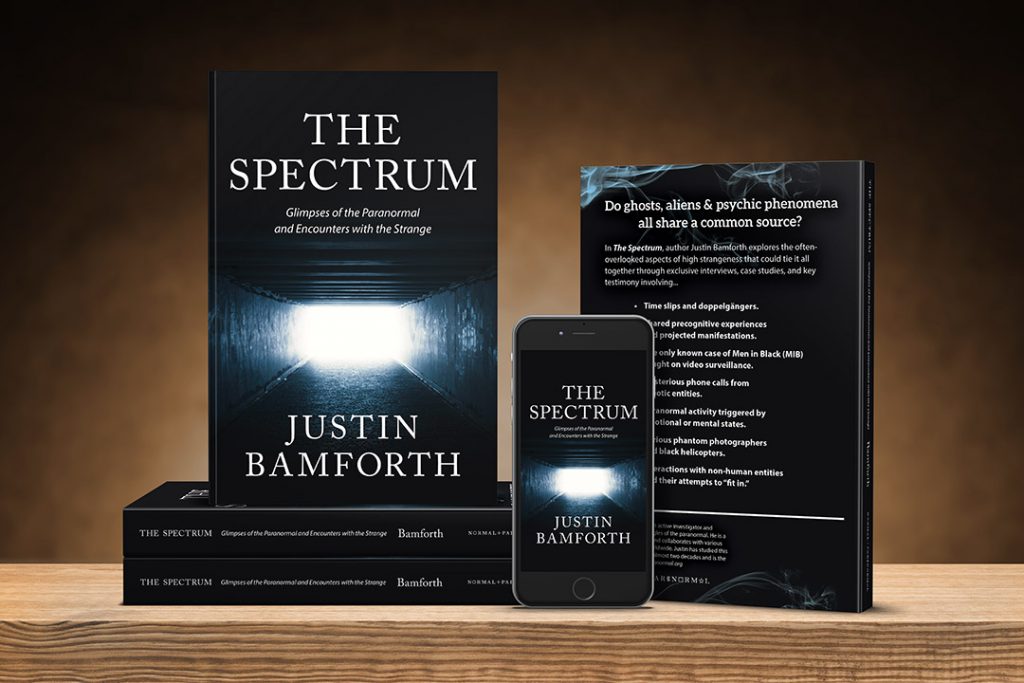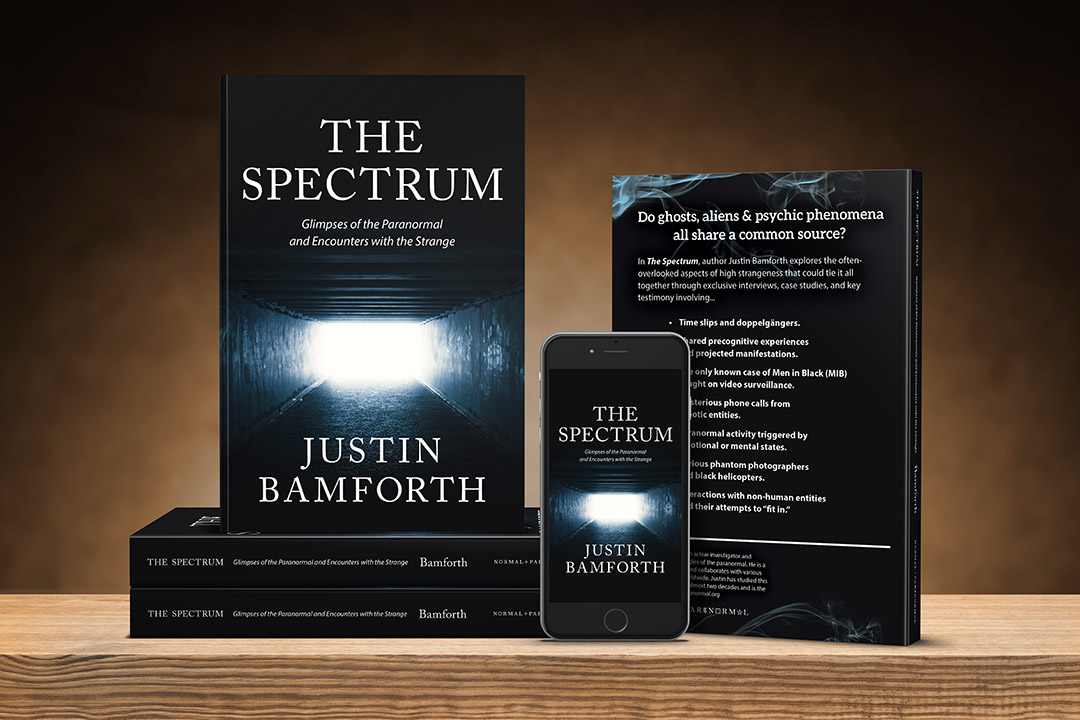 Enjoying all this high-strangeness talk? Be sure to follow Normal Paranormal on Facebook and Twitter for more ongoing discussion and thought-provoking topics.