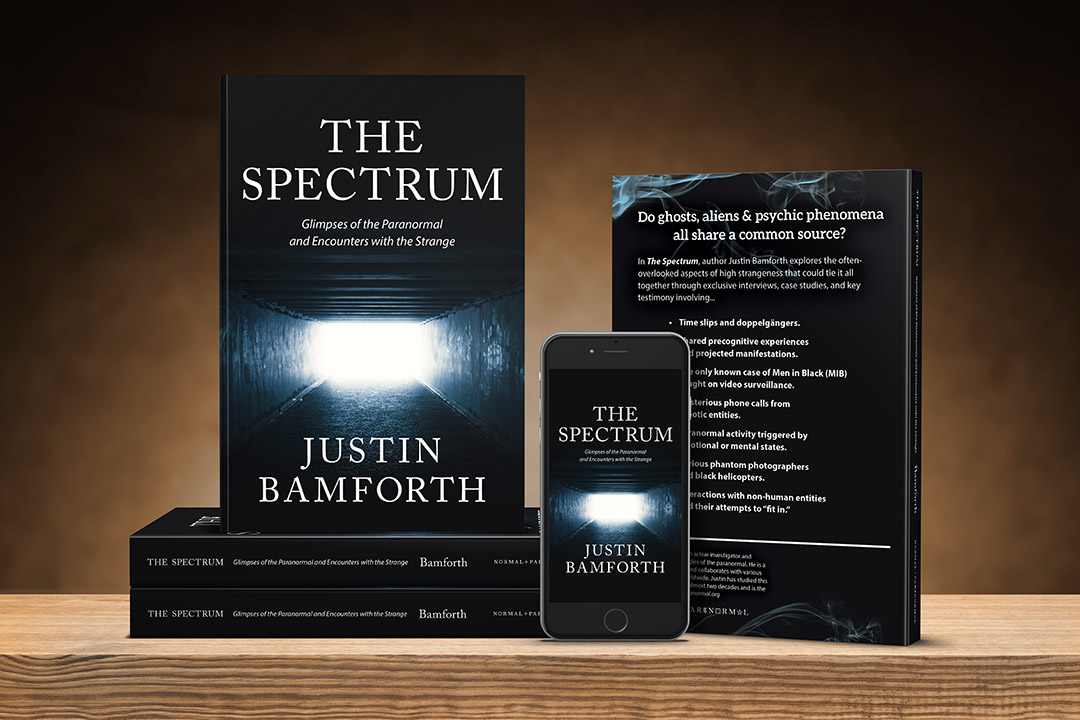 The Spectrum Kindle Version is FREE for Kindle Unlimited Readers
Did you know that the Kindle version of my internationally bestselling book, "The Spectrum" is free to read if you're a Kindle Unlimited subscriber?
In the book, I share some personal experiences, previously untold tales from others, and aspects of high strangeness that could tie it all together including…
Time slips and doppelgängers.
Shared precognitive experiences and projected manifestations.
The only known case of Men in Black (MIB) caught on video surveillance.
Mysterious phone calls from robotic entities.
Paranormal activity triggered by emotional or mental states.
Curious phantom photographers and black helicopters.
Interactions with non-human entities and their attempts to "fit in."
I hope you enjoy it. And, if you do, please leave a review on either Amazon or Goodreads!