In Pursuit of the REAL Men in Black
I returned to the Mysteries of Space and Sky conference in November 2022 to give another presentation on my latest research into the real Men in Black.
"Back to Black: In Pursuit of the MIB (and other Non-Human Entities" is the title of the talk that I delivered that day to an audience in Gambrills, Maryland. And for those who missed it, you can now watch it on YouTube.
Have you ever met with MIB or had an otherwise strange experience involving strange individuals? If so, let's chat!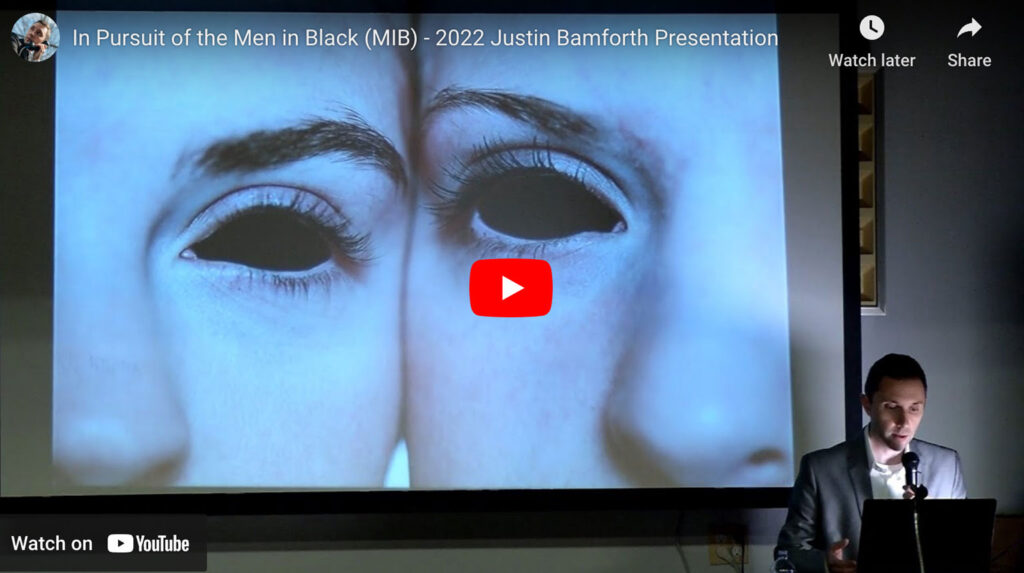 ---
Did you enjoy this video? Then please consider my book The Spectrum, which looks at the Men in Black phenomenon more in-depth, as well as other encounters with high strangeness.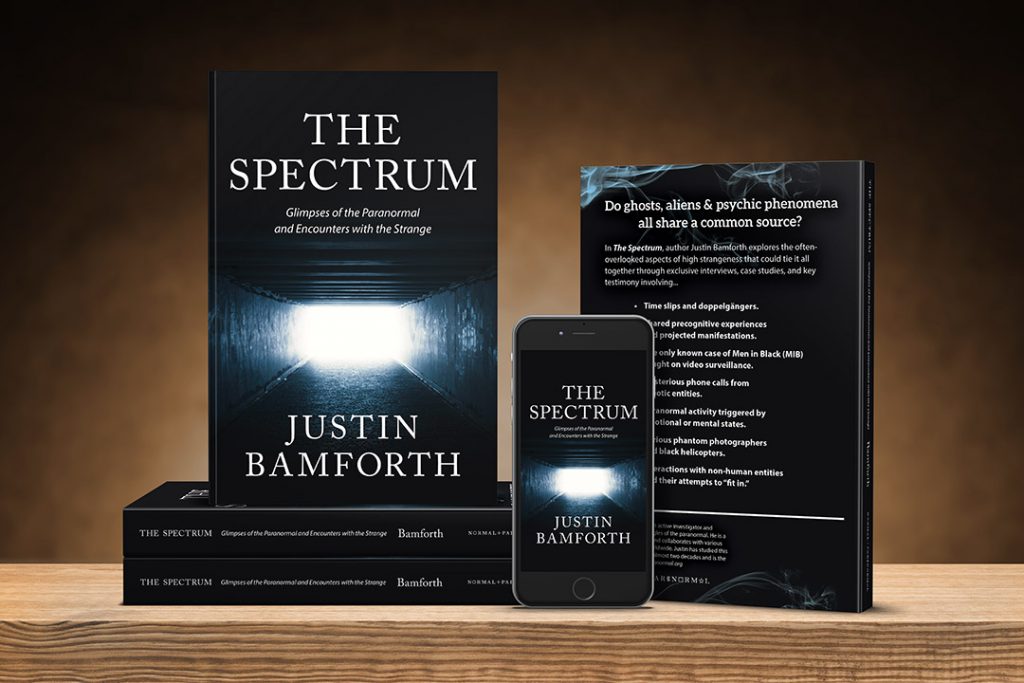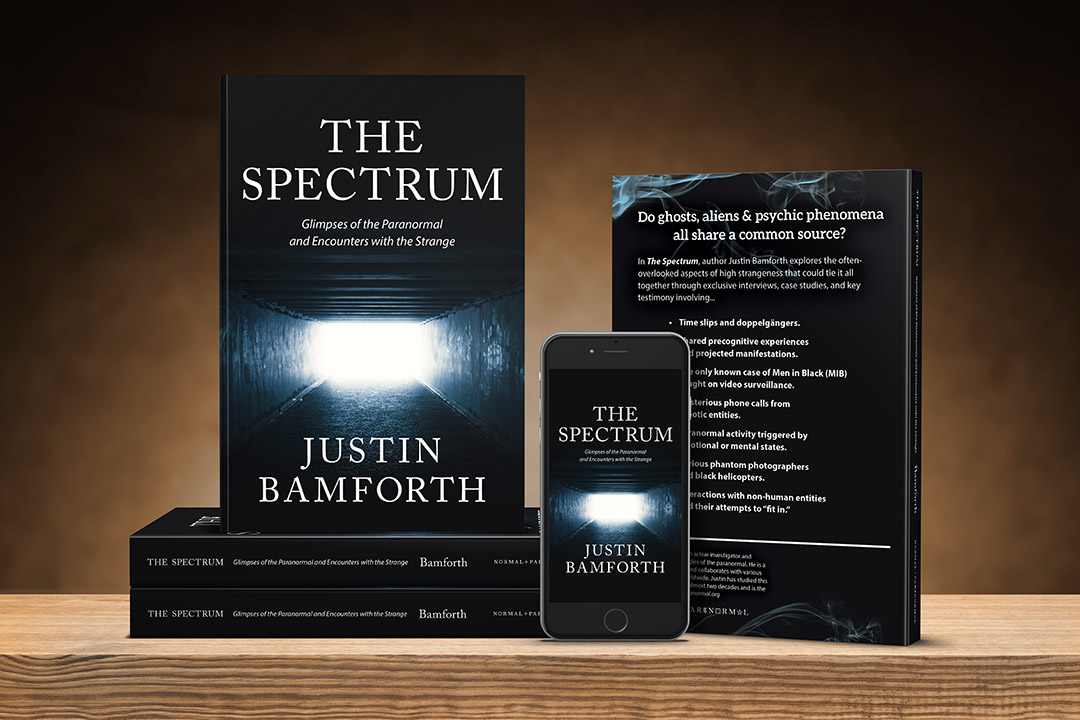 And be sure to follow Normal Paranormal on Twitter for the latest in high strangeness and otherworldly topics.