An Art Bell TV Commercial
For many of us, Art Bell was a staple to late-night talk radio of the otherworldly variety. He was a master of the airwaves but rarely, if ever, seen behind a camera. So imagine the surprise when I came across this gem of a commercial he did for Harris Teeter aluminum foil!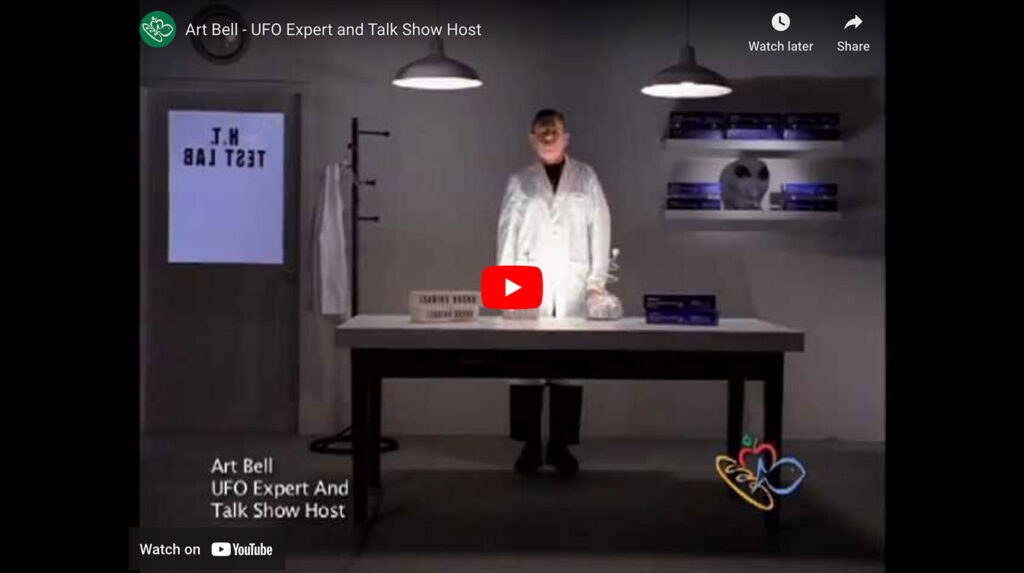 Art never utters a single word in the commercial, but he says all he needs to say with his unique personality and expression.
Part of what made his radio hosting so unique was his ability to take his audience along for the ride in how he presented. When I was working on my book, The Spectrum, back in 2018, I always thought about the possibility of being interviewed by him.
And, although I made my radio debut on Art's very last program, Midnight in the Desert, it wasn't with Art, as he had passed away just a few months prior. But it was still a fun experience and one that I'll never forget. Just like those iconic shows that we all will never forget, Art's presence and voice continue to live on and thrill us from coast to coast.
---
Did you enjoy this article? Then please consider my book The Spectrum, which looks at various aspects of high strangeness, including intriguing topics that Art Bell covered in the past. Things like UFOs, hauntings, the MIB, doppelgangers, strange visitors, mental phenomena, and more.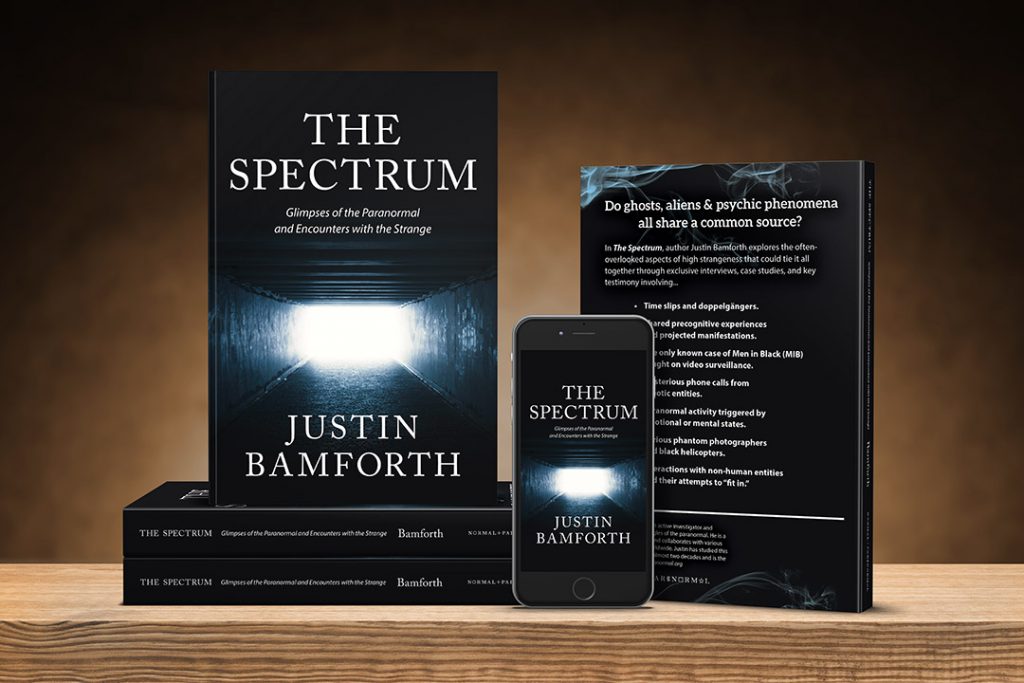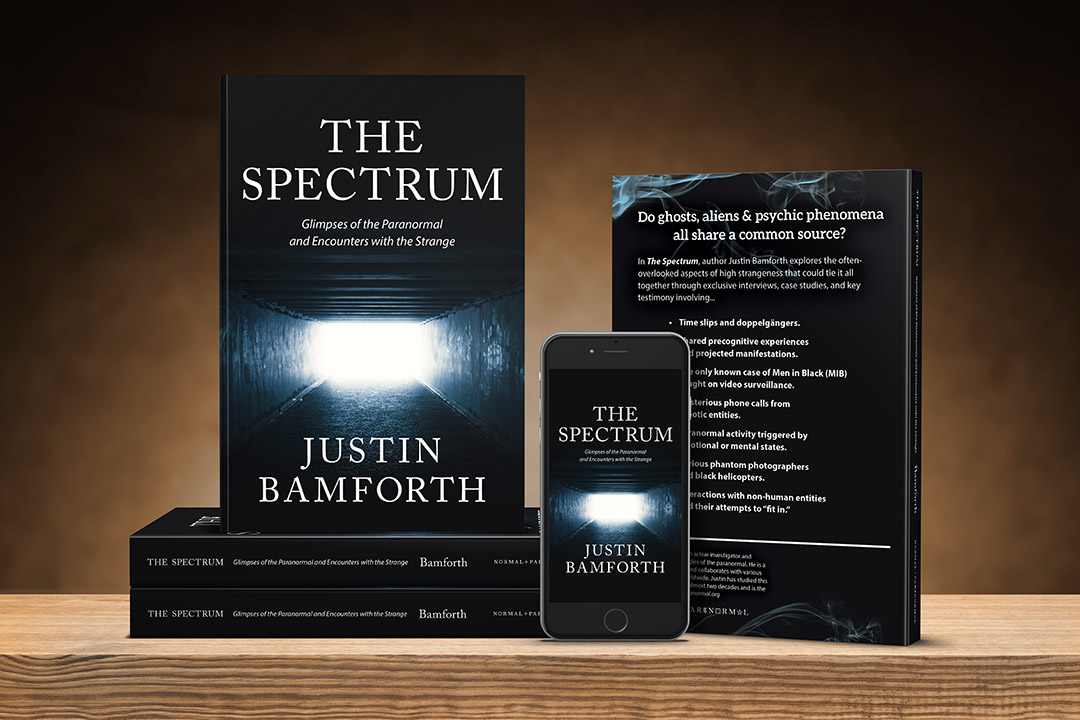 And be sure to follow Normal Paranormal on Twitter for the latest in high strangeness and otherworldly topics.